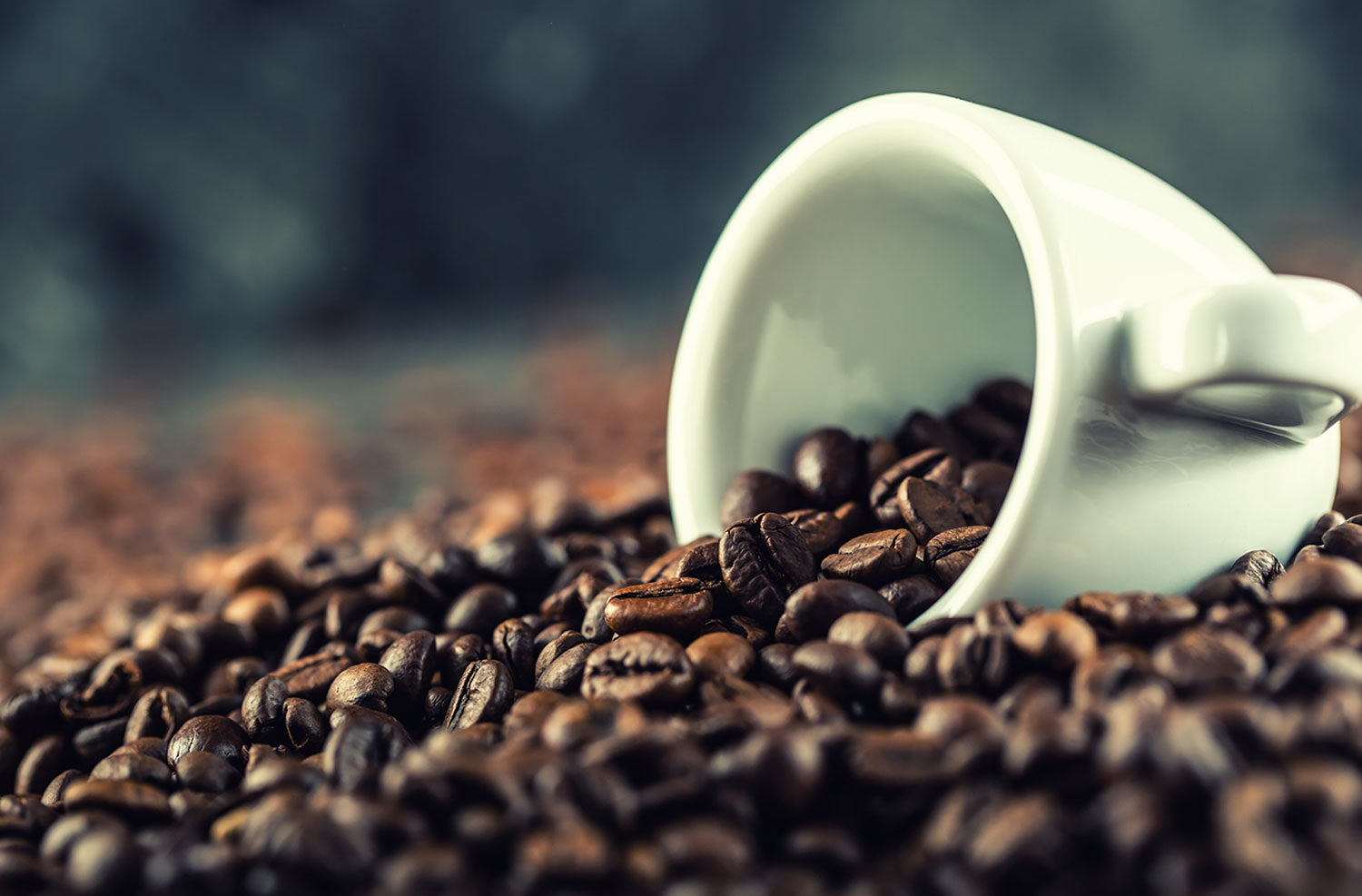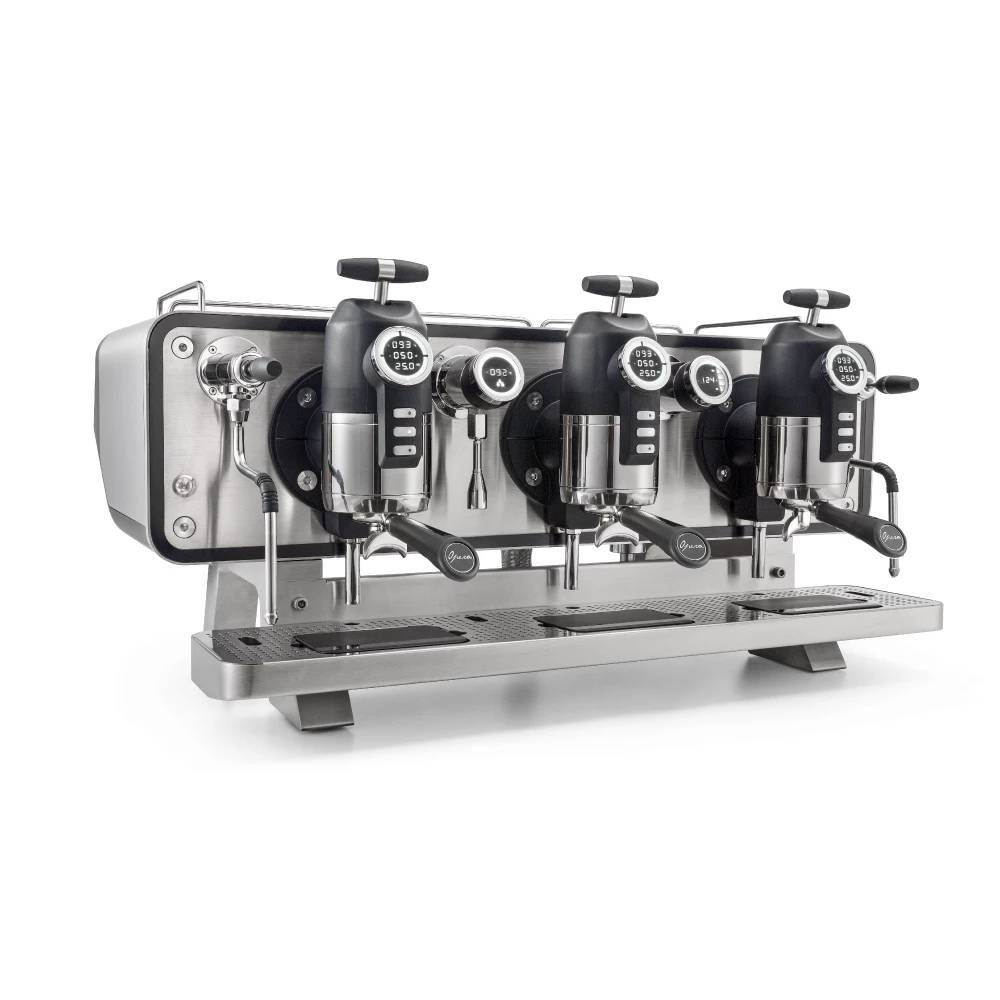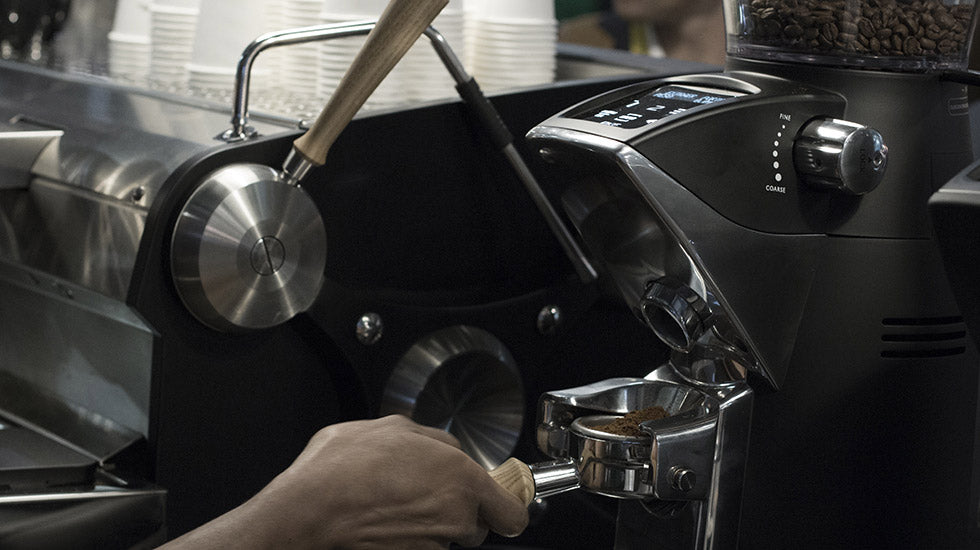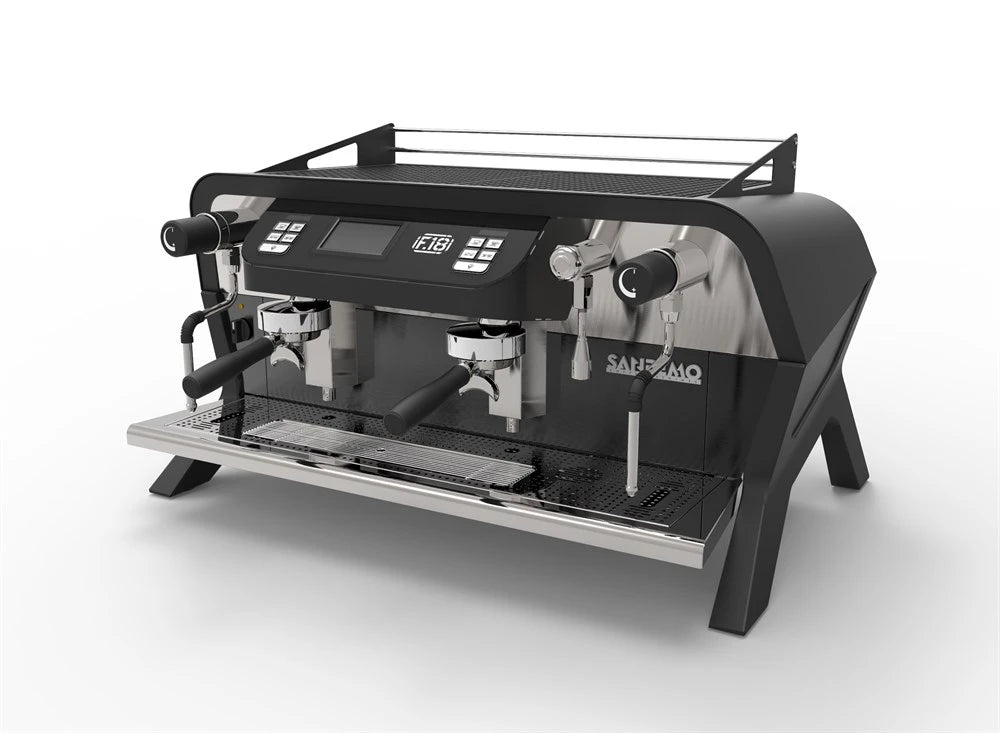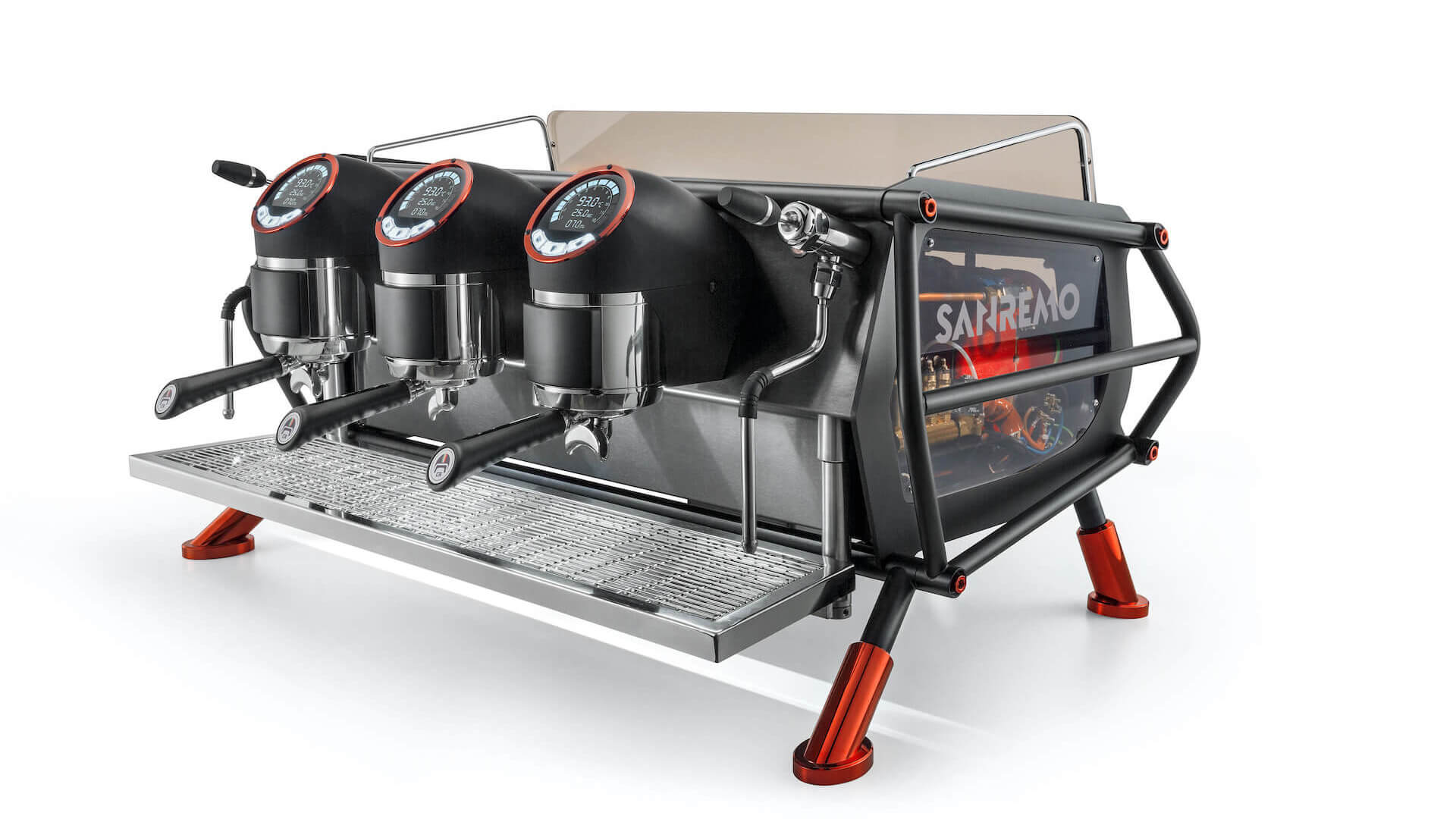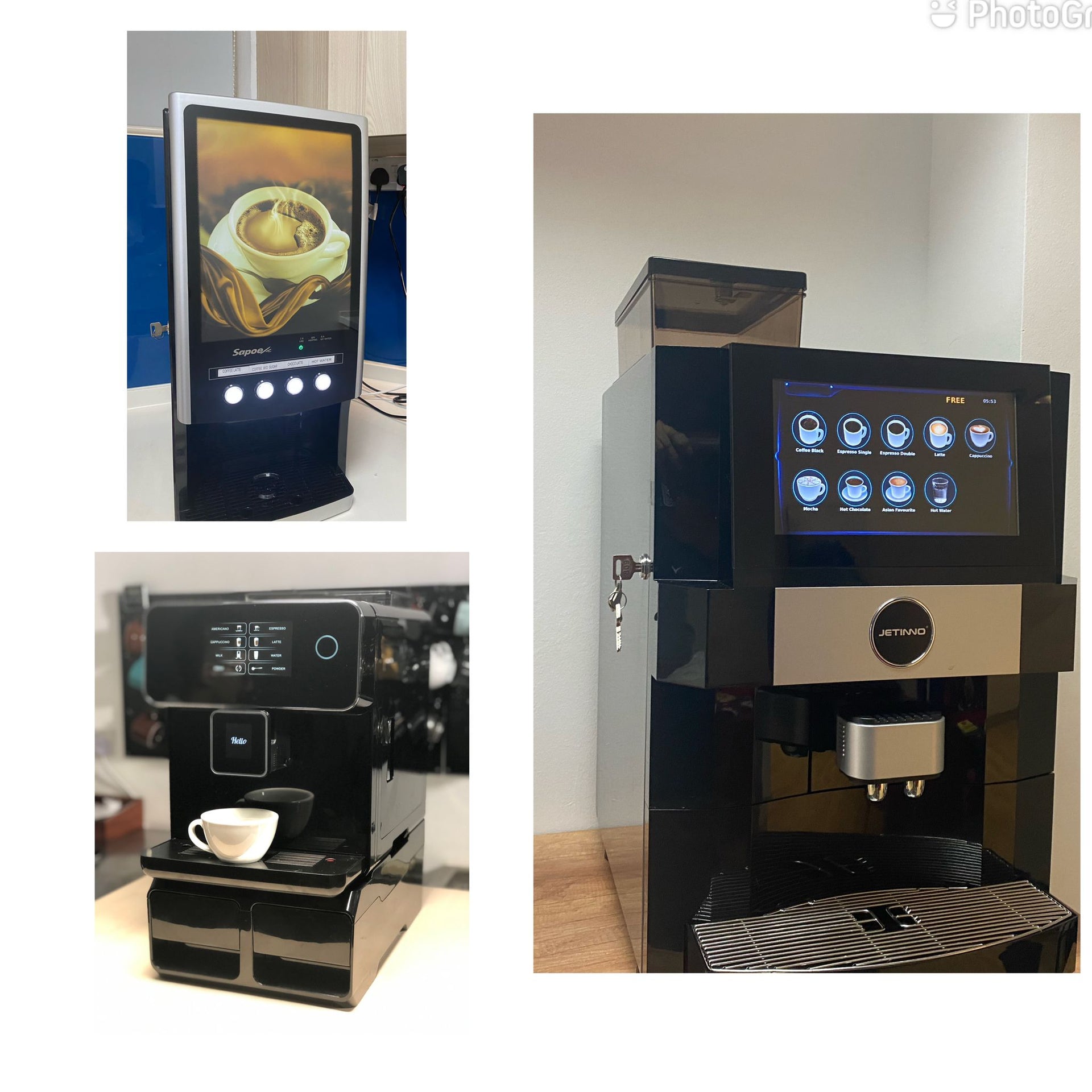 About Alliance Coffee Solutions
We are passionate coffee lovers who provide full-service bespoke coffee solutions to all who share in our commitment to amazing coffee.
From sourcing speciality coffee beans, roasting them for optimal flavour to providing commercial coffee machines in Singapore that are sure to impress. We make sure you're drinking only the best.
About Us
Want to know
How We Repair Our Coffee Machines.
Find out more about how we fix your coffee machines, so they run flawlessly and make the best coffee possible.
ASK FOR SUPPORT
Testimonials
Mr Salendra
Owner, PT Ariss Jakarta
This is my first time buying things from alliance coffee, they provide quality items at better prices than other places. I ordered profitec pro 800 and pro 700, both machines are functioning well and very satisfying. The quality of the two machines above the quality of other espresso machines.
I feel satisfied buying things at Alliance Coffee because I get good stuffs at a reasonable price.
Do not hesitate to buy things at alliance coffee, because they provide quality goods and delicious coffee beans for espresso.
Mr Barrie Nasim
Director, Coffee Collective Sdn Bhd
Reliability is vital in any business. And we're glad to claim that alliance coffee has been more than reliable. From arranging logistics to meeting tight schedule deliveries, they have always delivered optimum service. We are very happy from the start in doing business with them.
Mr Sampe
Owner, CV Bonana, Batam
Wonderful doing business with alliance coffee all these years , their deep product knowledge and excellent customers service makes me even happier.
Mr Mohd Nazri
Bought a Profitec and Compak , coffee geek
"Jason is a friendly guy, knowledgeable, good and fast service. Good products! Overall good experience"
Ms Doris
Home user, passionate coffee lover
Has been ordering from alliance coffee for their good quality coffee, nice aroma and prompt delivery as always.
Two bakers
Manager
Reliable service and responds efficiently whenever requires technical support from kai lun , Keep up the good work!
Happy clovers
Andy, Barista
My customers love the aromatic and nice coffee from alliance house blend
Boufe Boutique Cafe
Jia Ren, Manager
Alliance coffee always provides good, friendly and professional customer service. Many good compliments from our regular coffee customers.
Paperspace
Ms Colette
Our tenants are enjoying the coffee since day one in our space. Prompt delivery and good technical assistance- shout out to Jason who is just a message away! Our days always start with alliance coffee!
Andy Hodson
Expat living in Singapore
A group of wonderful guys and great coffee. I love my Profitec P700 and Compak e5., great recommendation. 
Two Men Bagel House
Marvyn, Manager
Got alliance to refurbish both our Lamarzocco linea machines a new facelift. Now both machines look so fantastic and also serving great coffee. Good job to kai lun for the wonderful things he had done and best of all, he deliver back ahead of schedule. We will definitely recommended alliance coffee to any FnB operator.
Anteroom Coffee Brewers
Timothy Wee, owner
Alliance coffee provides fast and responsive service at reasonable price too. Great after sales service and very happy with the Sanremo cafe racer that i bought, excellent machine!
Mramom Rodriguez
Philippine
Thank you to Jason and Kai Lun for recommending Profitec p700. with the digital timer and other features in this model, making espresso is even more precise and accurate. Furthermore, alliance coffee roast great tasting coffee which i will always come by to get before heading back my country
States Cafe
Hui ling, owner
Thank you for the prompt delivery service and good quality beans. All my customers love the coffee a lot, Kudos to the roaster !
Bread & Butter Co
Chong Qing, owner
"Great service provided by alliance coffee, we're extremely satisfied with our purchase! Thanks to Jason and his team for their expertise, and strongly recommend them as your one-stop coffee solutions"
Dimbulah Coffee
Claudia G , Marketing Manager
We have been engaging alliance coffee solutions for the longest time for our coffee machine repair, they are very professional in their works and always ready to assist us. Excellent service!
The Communal Bistro Delicacy
Tanya, Manager
Our customers commented the coffee taste great and flavourful on the palate. That's a great satisfaction as a cafe operator. Thanks to alliance coffee solutions for the good coffee and reliable service support.
Island Creamery
David, owner
We first approached alliance coffee solutions as we want to launch our coffee program. They were helpful and provided us various blends for our selection and even coffee training for our staffs. In the event of breakdown, their respond are fast and also solving fault quickly to avoid biz disruption. I will definitely recommend them to any F&B operator.
Gastroconcept
Pauline
Great coffee and excellent service all round. We have been using alliance for years and never failed us.
Simcik Goh
Even after closing the cafe,i continued to support alliance for the great coffee for my office and home consumption.
Kick F&B
Leonard
Found alliance coffee whereby they provide a very affordable and easy to operate auto coffee machine fro my salad bar, service and very friendly team and most importantly coffee is good.
Good Coffee Starts Here.
Join our Mailing List Today!